Property Management Solutions
Software For Exceptional Spaces
PropTech Solutions for Residential
& Vacation Ecosystems
Explore Our
The end-to-end Residential Solution
Experience the Choice & Flexibility in Our Ecosystem
Explore Our
The complete Vacation Ecosystem
Discover Our Comprehensive Vacation Software Solutions
Announcing
Inhabit IQ is now Inhabit
Learn More About What Our Rebrand Means to You
Who We Are
Inhabit is a global PropTech software company serving the residential and vacation property management industries. Our 1,100+ employees drive strategic partnerships, deliver best-in-class software solutions and services, foster innovation, and collaborate with like-minded entrepreneurs and industry leaders.
Inhabit Employees Worldwide
Property Management Company Customers
Dig Deeper
By Software Solution or by Market
Looking for a specific tool? Checkout our software solutions.
Thinking about how to innovate across your business? Check out our market based content.
Discover
Discover the innovative solutions and tools Inhabit offers the property market. Learn how we can increase your revenue, reduce the strain on your staff, and help you better manage your properties.
Built For You
Whether you manage properties in NYC, Panama City or across the country, Inhabit knows you have specific needs based on your property type. If you're in the long-term or short-term rental space, find your market and learn how we help companies like yours.
Interested In A Career In Property Tech? See Our Open Positions.
At A Glance
Explore our Property Software Solutions
Finding an innovative partner for your property technology needs is essential.
See why Inhabit is leading the way in software solutions.
Property Management & Accounting Software
Websites & Digital Marketing
Learning Management Software
Industry Leaders Trust Inhabit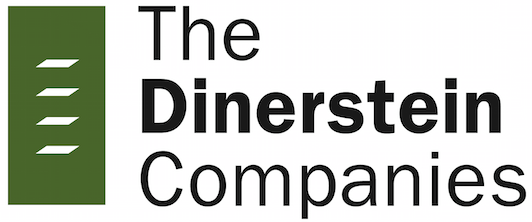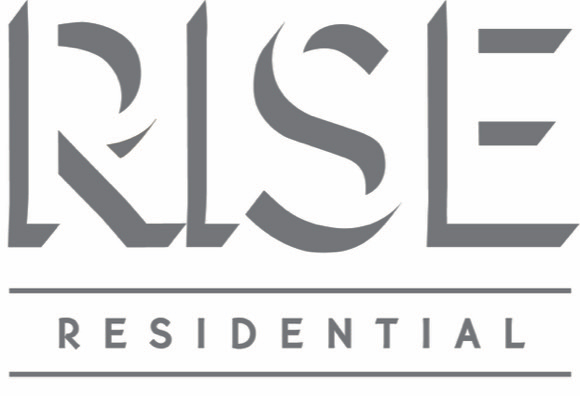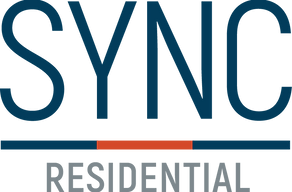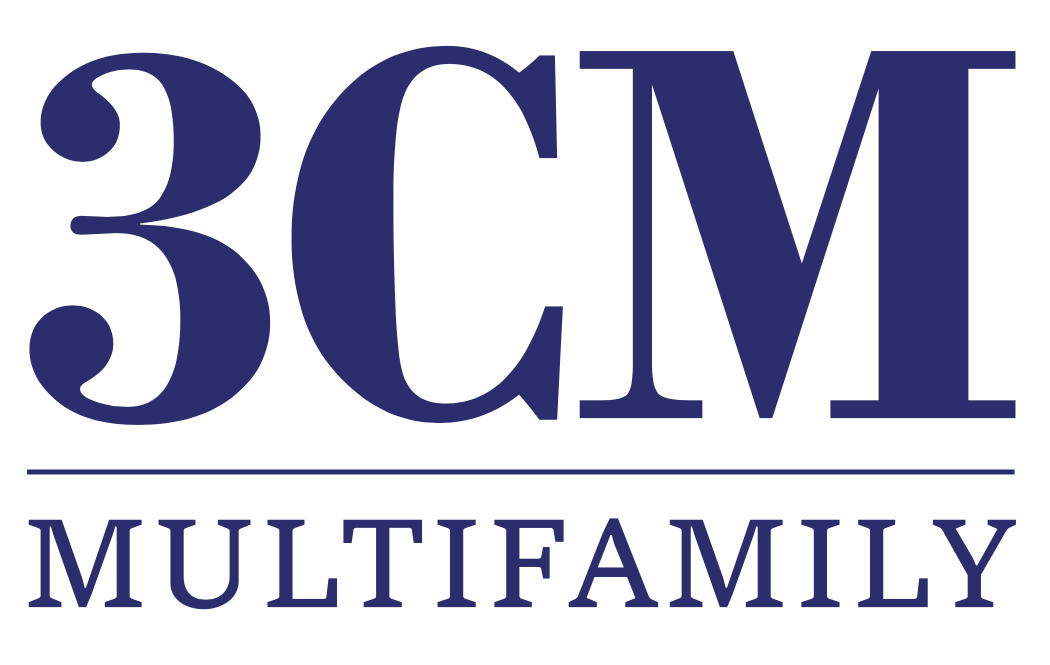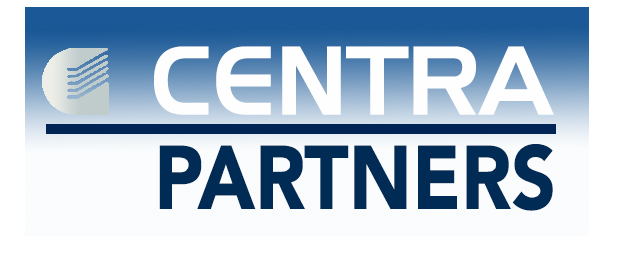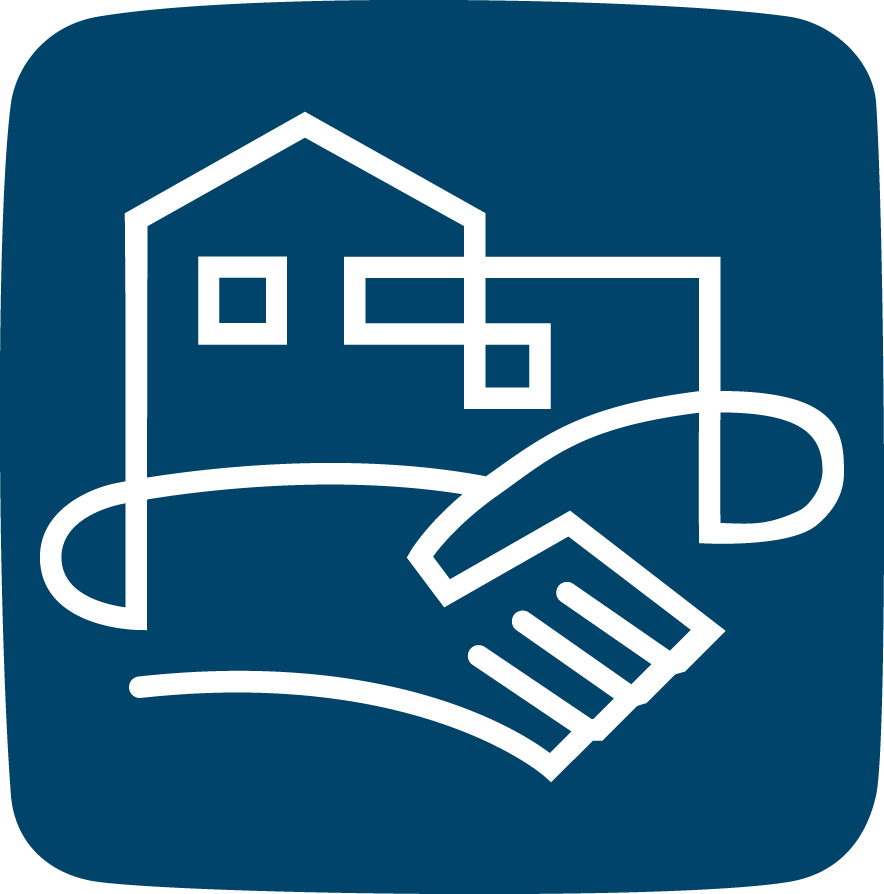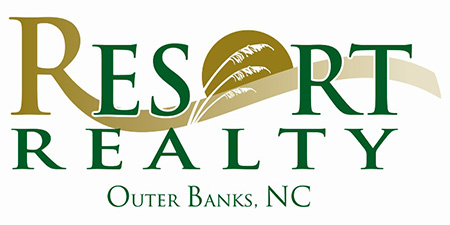 In The Know
See the latest Inhabit News & Events
Check back often to see the latest product releases, news and events in residential, vacation,
and commercial property management.
Inhabit Names New Vacation Division Leaders
ResMan's Elizabeth Francisco Appointed Chief Experience Officer for Inhabit
Inhabit announced today that prop-tech veteran Elizabeth Francisco will serve as the company's first Chief Experience Officer.
Inhabit's Elizabeth Francisco Wins National Apartment Association Supplier Council Achievement Award
Inhabit's Elizabeth Francisco Wins National Apartment Association Supplier Council Achievement Award
Inhabit announced today that Chief Experience Officer Elizabeth Francisco is the National Apartment Association (NAA) National Supplier Council Achievement Award recipient for 2022
ePremium Names Gary Buhmeyer as General Manager and CEO; Lori Murphy Appointed President and Chief Experience Officer
ePremium Names Gary Buhmeyer as General Manager and CEO; Lori Murphy Appointed President and Chief Experience Officer
ePremium Insurance Agency, LLC announced today insurance veteran Gary Buhmeyer will serve as General Manager and CEO