Document Management
Document Management Software for PMs
Manage less paper on-site with an automated document management platform to maximize efficiency. ResidentIQ Document Management provides a way to easily store, manage and retrieve files with customized options to meet property-specific needs, and to automate lease file audits.
"…(ResidentIQ Document Management) has been a great resource for our company. It has helped us in a number of ways that I could not have imagined. I have been able to access missing information from the courthouse when needed for an eviction hearing. I have been able to access and print leases when our copier was down. It has been great!"
Property Manager
Champions Crossing
"
Automatic document management for digital leases. Like the bar code scanning. Picture upload is very easy and efficient.
"
Tim
Lonestar Realty
Discover
Who We Serve
ResidentIQ Document Management is proud to offer document management solutions for the multifamily and affordable rental housing space. Limit exposure to unnecessary risk with a document system designed to minimize your need for onsite paperwork.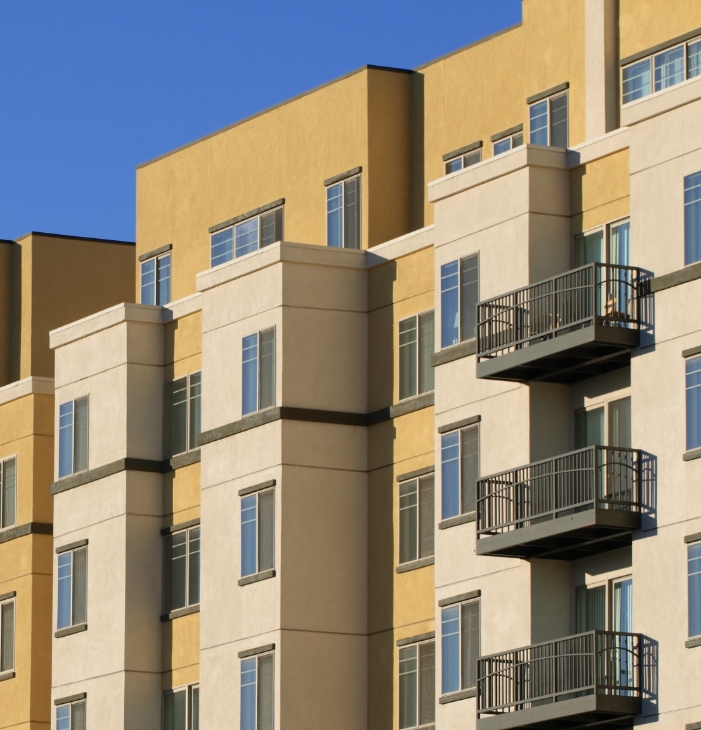 Discover
Multifamily Property Management Companies
The multifamily industry experts need a document management system which is customizable to meet property-specific needs. ResidentIQ Document Management quickly generates and stores documents in the cloud to increase availability and organization. The system also automates painful manual lease file audits processes to free up staff to focus on the resident experience and maximize revenue generation.
Explore
Affordable Property Management Companies
Affordable housing document management is made easy with online storage that keeps you ready and on track for audits. Our secure data transfer, storage and backup solutions help the affordable housing industry save time and remove errors.
Want to Demo Our Document Management Solution?
Deep Dive
Benefits of ResidentIQ Document Management
We've partnered with property owners and operators to develop a world-class document management system to increase efficiency, reduce operating costs, and improve the resident experience. We are industry leaders, and the only product offering this level of feature-rich experience.
File Sharing
File Sharing
Easily and securely share documents with other staff members and residents at your property. Our quick search feature makes filing and sharing documents more efficient.
Improve Operations & Processes
Improve Operations & Processes
Maximize efficiency and security by utilizing the automated document management platform to eliminate paper and manual processes.
Deep Dive
Features and Integrations
ResidentIQ Document Management makes online document organization and lease file audits easy. Continue to explore below to discover more ways ResidentIQ Document Management can help your property management company.
Click & Lease Integration
With ResidentIQ Document Management, you integrate with Blue Moon along with Yardi and TenantTech to allow for a complete property management experience.
Instant Folder Archiving & Syncing
Our new folder archive feature is designed to help on-site staff hide old resident folders that aren't regularly needed.
Read-only 3rd Party Documents
Generate read-only documents for outside stakeholders, auditors, and more with a read-only feature to protect your documents from manipulation.
Integrations
With ValenceDocs, you intergrate with Blue Moon along with Yardi and TenantTech to allow for a complete property management experience.
Lease File Audit
Our lease file audit software does the heavy lifting for you by comparing existing data within your PMS to find discrepancies.